L'Antiga casa sala

c/ Call, 8 08002 Barcelona

93 318 45 87 / 93 301 02 72

info@antigacasasala.es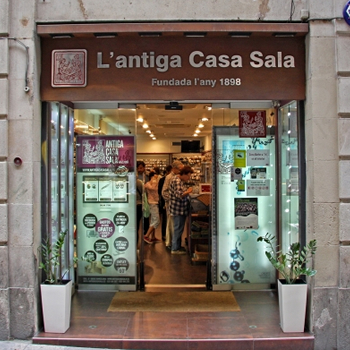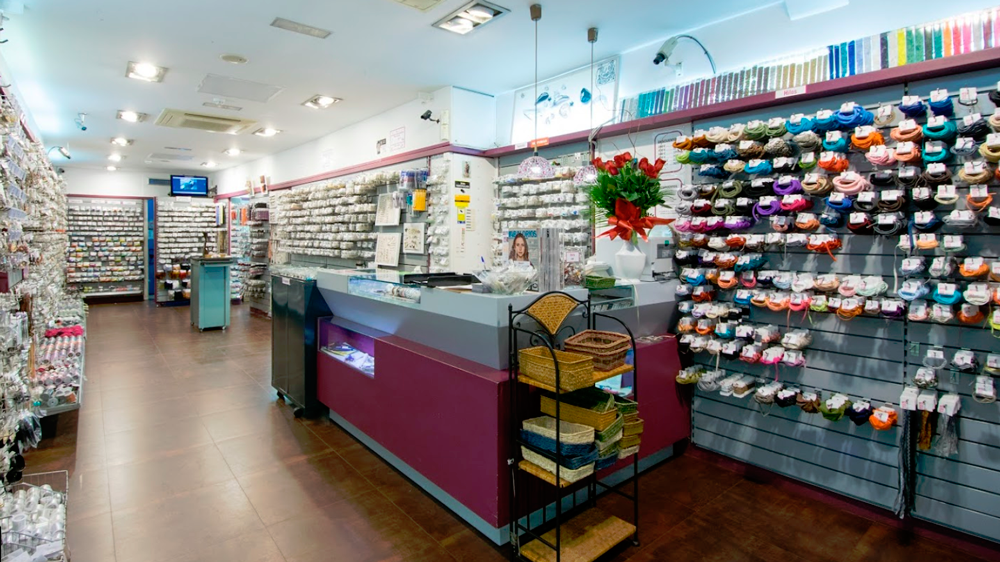 CLICK HERE TO MAKE A TOUR FOR OUR STOre
Our shop is located on the street Call # 8 of Barcelona, ​​where you will receive personalized attention by our qualified when making your purchase equipment.
In the shop we have more than 2,000 items on display, but keep in mind that there are many items that do not you will see unless you know the reference of the article and ask one of our employees, as in the store we can not expose 100% of our stock.
You also have the possibility to order directly online and choose store pickup at 0 cost, so we will prepare the order so that you have it ready when you come to pick it up, avoid queues and you can receive the package in a simple and fast way .
NUESTRO HORARIO ES DE LUNES A SÁBADO DE 10:00 A 20:00H y DOMINGOS DE 11:30 a 15:00 y de 15:30 a 19:30H
We closed some holidays, check what before coming