About us
L'Antiga Casa Sala was founded in 1898 and was the first jewelery Barcelona.
We are dedicated to selling beads, beads, trimmings and accessories for jewelry. We sell both manufacturers and assemblers like to detail for people who are starting the world of jewelry or DIY.
With more than 5,000 items we stand as one of the stores with more references in the sector and on our website (www.antigacasasala.es) store or call Street # 8 of Barcelona find all kinds of beads, parts, accessories, materials jewelry and accessories, fornitura, necklaces, rings, bracelets, leather bracelets, earrings, chains, zippers, threads, ribbons, DIY, Swarovski SS20, Swarovski tupi, gluing Swarovski stones ...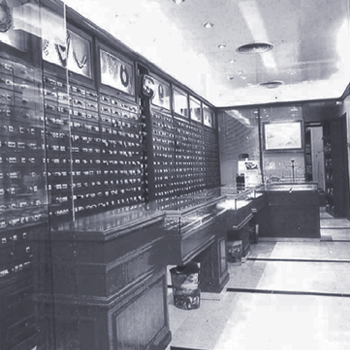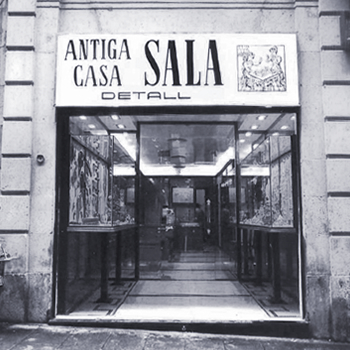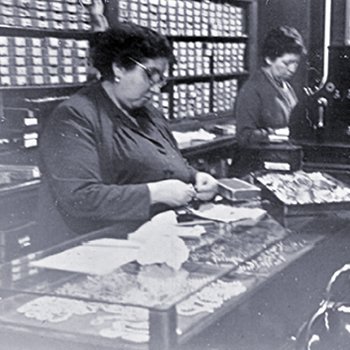 Much of our items are produced in-house, we have several workshops that we produce our designs so you always find unique pieces in our store. We can also manufacture the piece you want with alpaca or zamak, if you already have an idea you elaborate a budget of manufacture, or if you need help, our design department can advise you to create your piece.
We are distributors of Swarovski since 1980 and working together so many years has enabled us to work with your design department to create a unique collection only find l'Antiga Casa Sala with Swarovski seal With ACS.
In early 2015 ACS Academy began to give workshops jewelry to our customers and currently more than 500 students have passed through our shop.