Parnters 
In this section we present our employees. very special people, with great passion, and love what they do. Together we work to continue doing what we like, the creation and design of our unique and handmade jewelry! Trying to get away the most of the great Asian productions where only matters that the price is as low as possible, rejecting the quality of the components and any type of design.
With these premises, our partners des try every day to create zero, inspired by all those who serve them in order to create an always different jewelry and bellwether. fresh, dynamic and especially vivid designs is what we seek, values ​​that are very easy to ask, but very hard to find.
Do you have a blog or YouTube channel?
Do you realize workshops or want to write a post about something you would need to conrteto item?
Would you choose to get our label partner and exclusive discounts?
Send an email to info@antigacasasala.es let the project and for sure we can work together.


Glòria Fort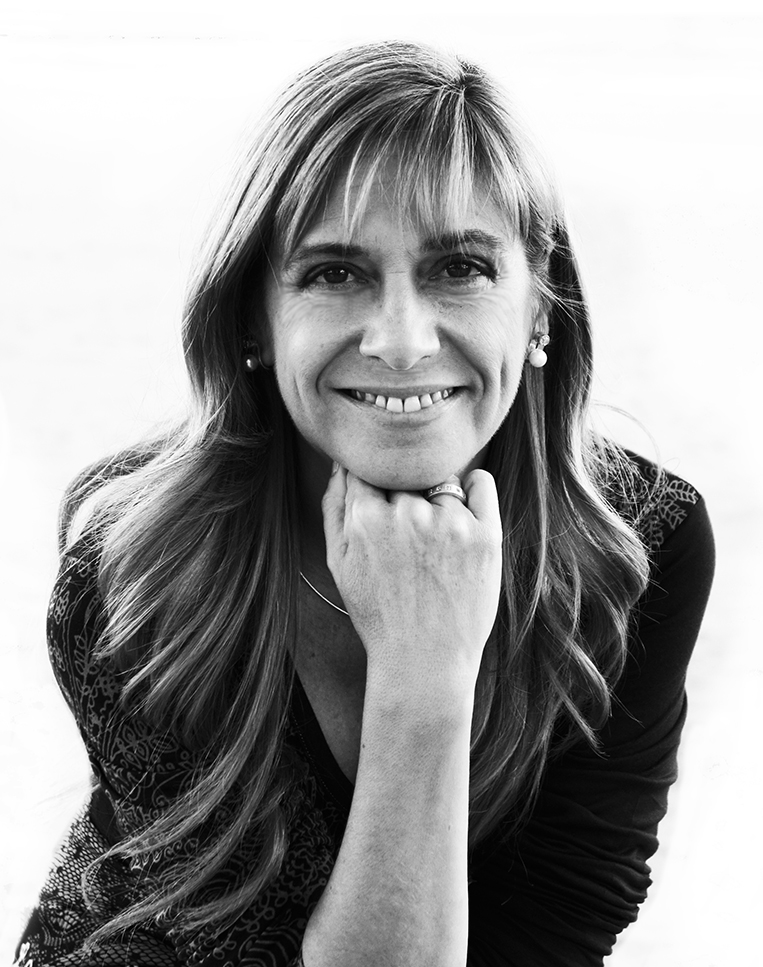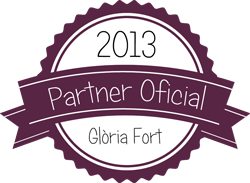 Gloria came to us through our Facebook, and through it we started our first blog DIY creations and designs explained step by step. We sent a tutorial that had done for us and we loved it, so we contacted her to start some project together. Currently published every two weeks in one of our blogs, paras follow everything that publishes click here.
Biography
Bachelor of Fine Arts at the University of Barcelona in the specialty of Design, graduated in Applied Arts and Crafts in the specialty of Fashion Design and majoring in costume design at the Institut Barcelona Feli.
He has combined his work as an illustrator and designer with teaching as a professor at the School of Art and Design in Vilanova y la Geltru since 1987, teaching in the fields of Fashion Design, Graphic Design and Game Design and virtual environments.
As illustrator has published more than a hundred children's books and educational materials for various publishers com Vicens Vives, Salvat promoter Grupo Santillana, La Galera, Publicacions de l'Abadia de Montserrat, Cruïlla, editorial Eumo ...
As a graphic designer brands and has made advertising posters for various clients and events. As a fashion designer has worked in costume design in several film and theater productions. I have also received several awards as an illustrator and designer.
He has never lost interest in education and training in new technology areas and nothing has ever prevented him from continuing to work with enthusiasm and excitement, opening new paths to search and creative experimentation.
"L'Antiga Casa Sala allowed me to experiment with new materials and finding new creative paths in the field of jewelry, always looking for innovative designs, experimenting with materials or concepts and always creating unique and very special pieces".
Web page
www.gloriafort.com

gloriafort.wordpress.com
Aurora Llamas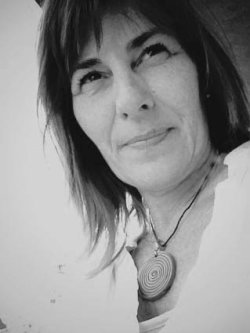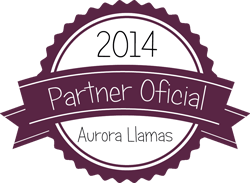 Biography
My name is Aurora and I'm behind Gyo Workshop
 
I was born and I live in Barcelona. Since childhood I always saw my grandmother with scissors and fabrics, and when he let it picked up crochet or knitting needles so soon began to take her taste for crafts.
 
Create the blog in order to publicize things made by me crochet and tricot, until one day I discovered by chance Polymer Clay, I really curious and excited me to see the range of possibilities for this material. I have attended workshops and two monographs, these have helped me to discover and refine techniques I already knew, but I have 80% of self. I am passionate about this material and currently combine my hobby with my administrative work.
 
I always try to create new things and give them an authentic, original and exclusive touch, also looking for simple but nice things but the most important thing is that all the pieces are made with great care, great attention to detail and finishes.
Web page
Laura de Cocoa Abalorios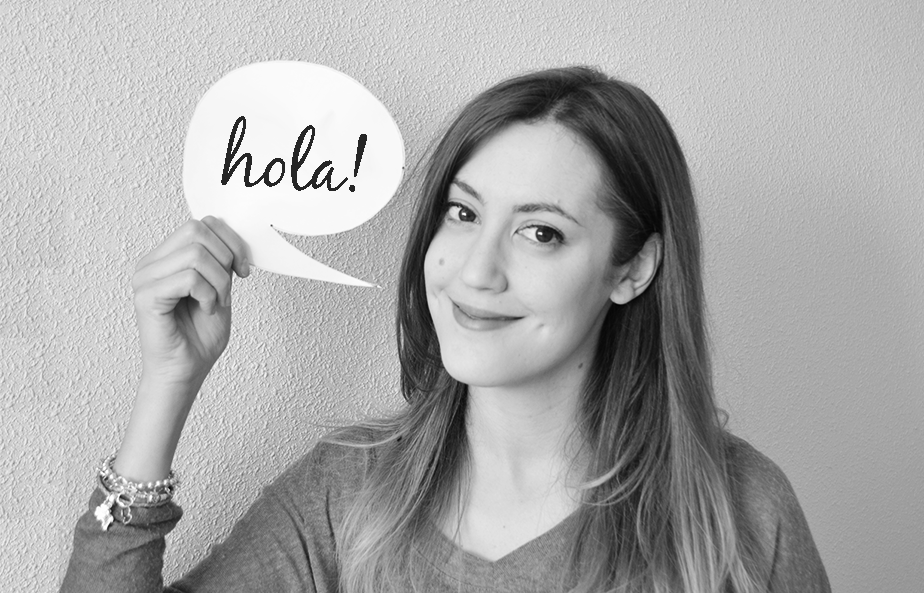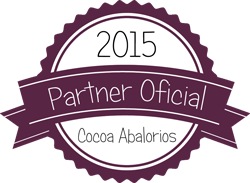 Biography


My name is Laura, but everyone calls me Lau, I'm the hand behind the blog DIY Beads Cocoa, a curious corner where learn to make creative jewelry.
 
I am a native of Madrid but really I feel in many parts of the world because in my taitantos years old, I have had the opportunity to travel and reside in different countries that have made me evolve and grow tremendously as a person. One of my dreams is to continue meeting people and different places and live a thousand experiences and adventures more.
 
four years ago and precisely during one of my adventures on the other side of the world, I decided to create a small place on the web where leave my mark with all those little things that I like and I want to teach others. Gradually this space has grown to become one of the greatest passions I have.
Now the hand of L'antiga house room, I have the opportunity to continue reaching people enjoying my hobby, it said soon, and hope that this union can make you enjoy and develop your creativity by creating your own jewelry, that yes, do not forget to show me later!
 
 
Web page